About our Leadership & Operations Team (scroll down to view a video introduction of the owners, Tyler & Marguerite: "West Seattle Office")
Tyler McKenzie and Marguerite Carlson acquired this independently owned and operated John L. Scott franchise office on March 1st, 2016, from its previous owner of twenty three years. Dedicated to providing an environment second to none in supporting brokers and clients alike, they moved the company to its new location, celebrating with a grand opening in December, 2016, and attended by three hundred guests. Located in West Seattle's Alaska Junction and the venerable JF Henry Building built in 1921, the new space combines old world charm with Twenty First Century tools and technology. Celebrating its 85th Anniversary serving the Pacific Northwest in 2016, John L. Scott Real Estate is one of the largest regional real estate brands in the country with corporate and franchise offices in Washington, Oregon, Idaho and California. The company is recognized as an industry leader in client service, technology, real estate market knowledge and advocacy.
Tyler McKenzie: President, Owner, Designated Broker & Business Development Mentor/Coach
CIPS, CNE & ABR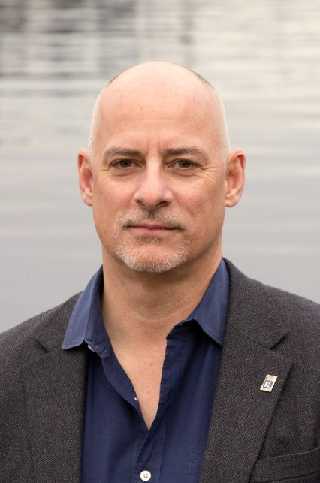 As Designated Broker, Tyler is responsible for the supervision of our broker team. A residential real estate professional in the Greater Seattle area since 2001, Tyler has been delivering successful outcomes to home buyers and sellers through both the best and worst times in the industry. Tyler believes what has helped him succeed during even the most difficult periods of real estate are his marketing, negotiation, and creative problem-solving skills; which he now employs in leading our team of top producing brokers.
Considered a top leader in his profession locally as well as at the state and national levels, Tyler's impressive credentials include:
Present - Licensed Instructor and Faculty Member, Washington REALTORS®
2016 Washington REALTORS® "Realtor of the Year" & 2016 Seattle King County REALTORS® "Realtor of The Year"
2017 Inman News INMAN Innovator Awards Nominee: "Most Innovative Agent"
Tyler has served his association in a multitude of capacities including but not limited to:
2015 President, Seattle King County REALTORS (6,000+ members)
Vice President of Membership, 2017, Washington REALTORS (WR), Ombudsman, Mediator and Facilitator (18,000+ members)
2016 Leadership Academy, National Association of REALTORS (NAR) (one of eighteen agents selected from across the nation and 1.3 millions members to participate)
2016-2017, Director, NAR board of Directors and Committee Member, Certified International Property Specialist (CIPS) Advisory Board.
Chair, (Standing), Global Real Estate Council, Seattle King County REALTORS
Tyler also maintains his Real Estate instructor's license and appears regularly on industry-related pod-casts and other media outlets nation-wide.
Marguerite Carlson: Executive Vice President, Owner & Broker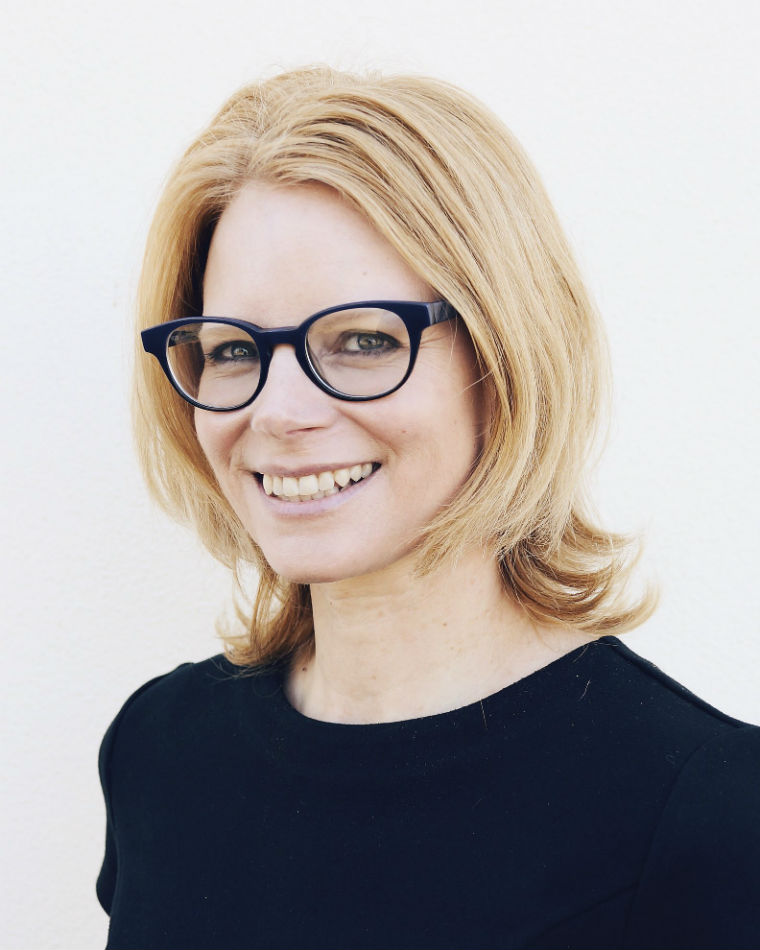 Marguerite Carlson is head of company operations. She brings a wealth of experience to our company from her former career as a Senior Housing Developer where Marguerite developed affordable housing in various communities in the City of Seattle, closing well over one half billion dollars in public and private mixed finance funding for approximately 2500 units. She holds a BA from Central Washington University and a Master of Arts from Antioch University. In her free time, Marguerite enjoys travel, gardening, outdoor adventures, and spending time with her family and three rescue dogs.
Loyd Watson, Office Administrator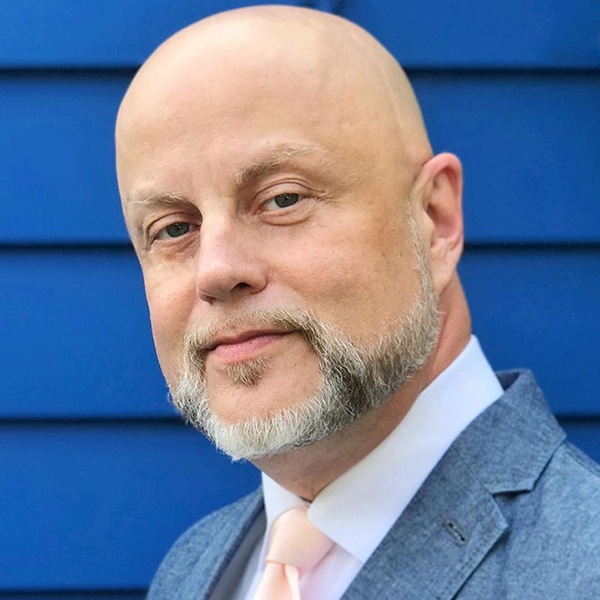 As Office Administrator, Lloyd brings a wealth of customer service and client care experience background, most recently as a supervisor for a patient urgent care call center at the University of Washington's Medical Center and Swedish, as well as in hotel management and concierge services. As a member of the West Seattle community, Loyd cares about distinctive client and broker care services that are not just efficient, but memorable and unique. Always impeccably attired, Loyd's hundreds of distinctive ties have become a talking point and guessing game as to which he'll be sporting next! In his spare time he enjoys caring for home and hearth, including his partner Terry and pup Roscoe, and classic movies.